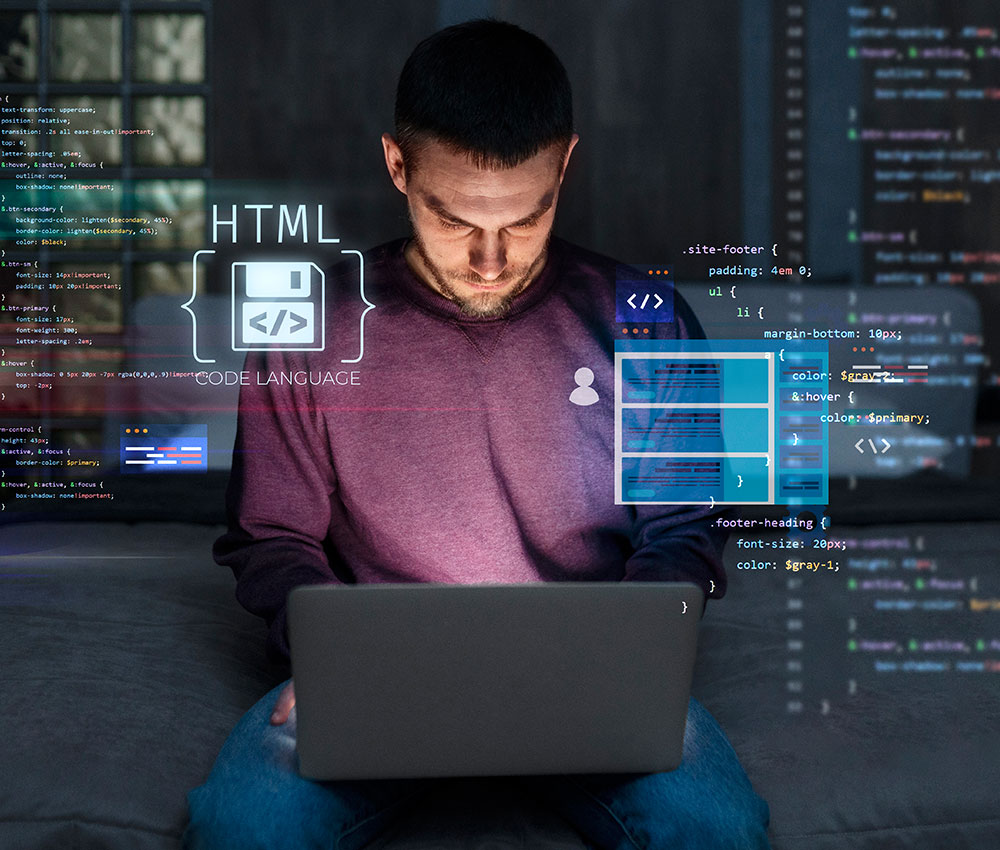 About US :
We are RWANDAN Software Developers with aim to transform ideas or dreams into viable products.
We Define
We Design
We Develop.
We Deploy
Read More
Services
The Following is the summary of the services offered at HDEV.
Our Recent Pojects
RASMS
School Management Information system
URUZIGA Management System
Financial Management Information System
HDEV Payment Gateway
Mobile money payment platform
HDEV BULK SMS Gateway
Bulk SMS Gateway
Testimonials
What people Says about us.
With HDEV, Let your dreams be transformed into the Reality.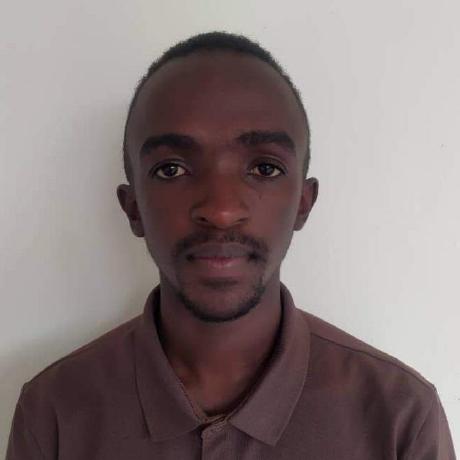 IZERE HIRWA Roger
Ceo & Founder
Now an Expert Was Once A Beginer.
MUTANGANA Egide
Operations Manager & Developer
I have spent alot of time, searching for best partners to be with in our software development until i met these genious team.
HIRWA Alexandre
Customer
Our Clients And Partners
The lucky Clients To be Served by HDEV Tech Ltd.
Contact
Need more info, Please Contact us
Our Address
Kigali Rwanda